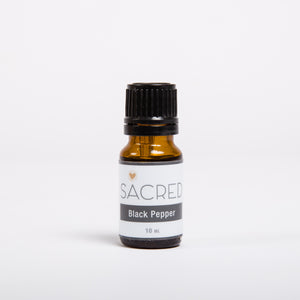 This organic essential oil is excellent for relieving pain, spasms or cramps. Black Pepper oil supports digestion and other metabolic functions. It is excellent for soothing belly aches and Moontime cramping.
Organic Black Pepper Oil, Ganesha Mantra, Obsidian, Love and crafted with the Waning Disseminating Moon invoking calm.
Everything Sacred is nurtured, nourished, supported and connected in Love always.