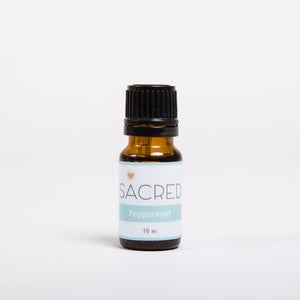 This vitalising organic essential oil has a cooling and calming effect. Excellent for relieving sore muscles, headaches.1 drop added to your water bottle increases hydration and supports digestion.
Organic Peppermint Oil, Lakshmi Mantra, Rose Quartz, Love. Crafted with the Waxing Gibbous Moon invoking nurturance.
Everything Sacred is nurtured, nourished, supported and connected in Love all ways.