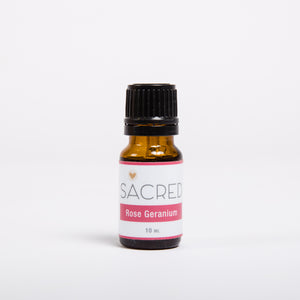 This calming organic essential oil is emotionally supporting by leaving you calm and balanced. Its floral fragrance inspires the feminine heart and awakens beauty.
Organic Rose Geranium Oil, Lakshmi Mantra, Rose Quartz, Love. Crafted with the Waxing Gibbous Moon invoking nurturance.
Everything Sacred is nurtured, nourished, supported and connected in Love all ways.