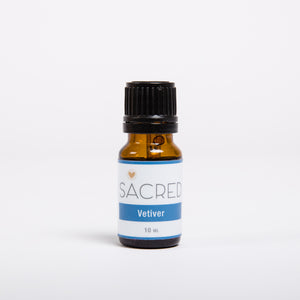 This earthly organic essential oil improves grounding and emotional balance. Also a beautiful aphrodisiac oil that supports and stabilises the masculine yang energy.
Organic Vetiver Oil, Ganesha Mantra, Obsidian, Love and crafted with the Waning Disseminating Moon invoking balance.
Everything Sacred is nurtured, nourished, supported and connected in Love always.